We are the first Montessori Kindergarten
in Beijing

As the first Montessori School to have been established in Beijing we have a deep understanding of how to bring first class Montessori Education to families across all areas of this wonderful city. Since opening our doors 24 years ago we have strived to provide children with the education, freedom and guidance they need to become the innovators, pioneers and peace makers of tomorrow.

Within the child lies the fate of
the future.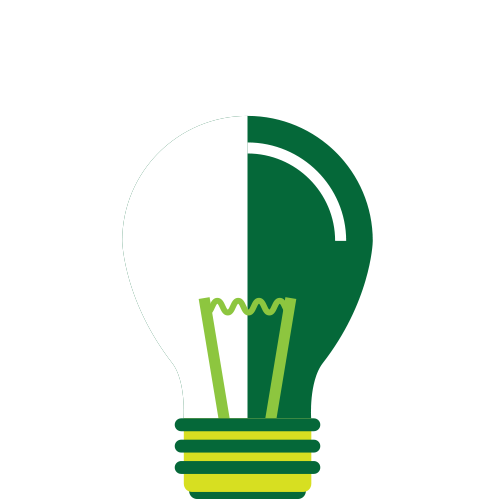 PURPOSE
Allowing children to explore the objectives of each classroom activity freely so they can develop a sense of accomplishment helps to fulfil this drive for purposeful activity.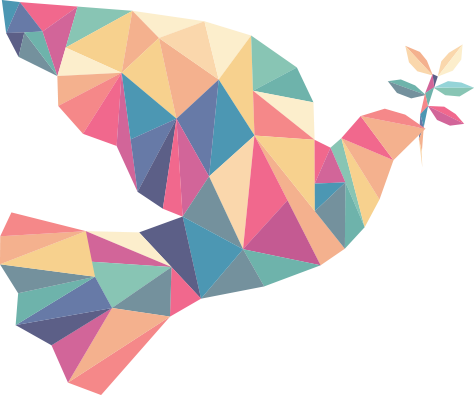 PEACE
Children are encouraged to problem solve with patience, encouragement and communication and by allowing them to do so we hope to create future citizens of the world.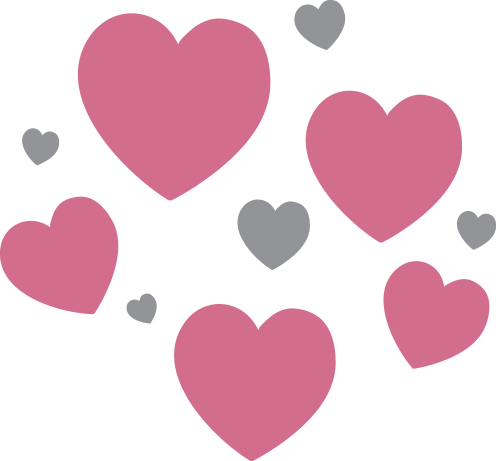 LOVE
Love is at the foundation of all of our ambitions for our children. Instilling a sense of love for ourselves, love for others and a love of learning, exploration and discovery are all concepts we actively encourage.